Birthday Cake Flavors
Here at 7events we have a variety of cake flavours you can pick from ranging from regular white cake, to brown cake, to fruitcake, to carrot cake and all different sorts.Whether you want dripping, exquisite chocolate cake or a vanilla flavoured cake, call in today and have us make it happen for you today! We would get you in touch with our cake makers who would bring whatever taste you desire to life. They would literally add flavor to your event on your special day! The kind of event managers you order your cake from matters a lot. If you have noticed, some cakes crumble upon cutting, which some clients may not be very about. Good news is that does not happen here at 7events cakes! We offer you supple, delicious cakes that leave your taste buds wanting more!
Themes for cakes
Our thematic cakes would be the perfect item to go with a thematic birthday party event. We are also specialized in organizing thematic events to go with your choice of theme. We have a very wide variety of themes, which we specialize in. Ask your kid for his/her favorite cartoon character and we will make his thematic birthday dream come through! Try us today! Below, you'll find some of our thematic cakes and what you see is what you get! We also offer pocket friendly deals with our 2D printed edible cakes! You don't have to break the bank to call in today!
Did you know? – We also deal in providing the perfect location for your kid's favorite thematic birthday party event. Now you have no need to worry about space in your home. Just leave it to the experts! We even have more surprises in store for you!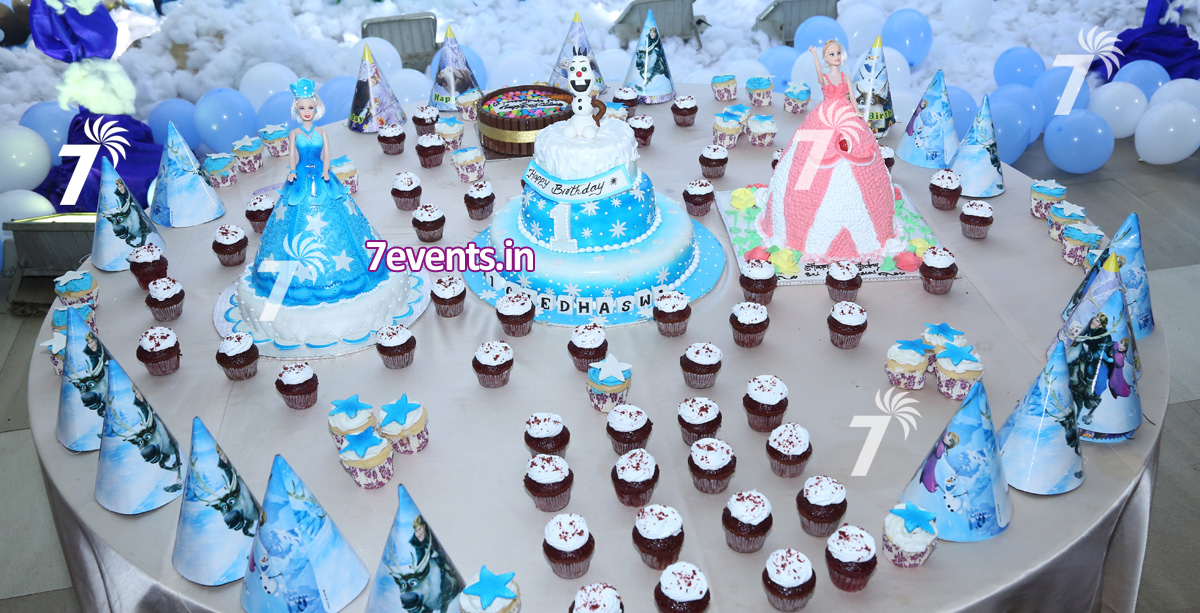 Now peep our awesome fairytale princess birthday arrangement. Your baby girl will not be a hurry to forget such a treat. Call in now and make her dreams come through.
Bold Colors
In this theme we would make use of any beautiful fabric of your choice or you allow us to pick one out for you, whichever way, our experts would decorate the party hall to exquisite taste, whether it be a birthday party or a family get together or anniversary. We would make sure you have a bold themed tablecloth. Let's explore some of the cakes we have that can go with the themes of your choice.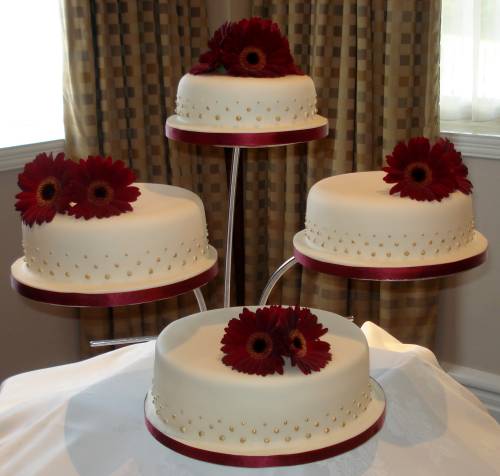 This amazing love theme would be perfect for an anniversary or an engagement party! Allow us to fulfill your dreams in that fantasy theme with the one you love!
How about this! Take a look at those pretty hibiscus flowers. And guess what? You can choose any flower of your choice from our variety. We would give you a flowery theme to go with this during your birthday party event. Call in today!
Take a look a beauty and think about your awesome kids at home who deserve to be celebrated! You could give them a treat with this awesome theme. This is also great for class parties with the name of each kid inscribed on a piece of lovely chocolate cake.
This is also another awesome theme we can add to your birthday or any event you happen to be celebrating. Doesn't this look absolutely gorgeous and brilliant?
Let us give you reason to hire us in your next party!
Birthdays are one of the most special occasions for a people in general. Kids wait for this day throughout the year. So, it is very important for their parents to make this huge event one of the most memorable one in the lives of their kids. And it is 7events that can do that for you! There has been a huge difference in the way any occasion including anniversaries and birthdays are celebrated all around the world. Parents or family members, no longer arrange events like birthdays, anniversaries, parties, marriages, etc. They are even not restricted to their homes. Over the years, parties have taken on a new effect and standard. In the olden days, parents usually spent a good amount of time thinking of how to celebrate their kid's birthday event. It used to be a tedious event for parents and guardians as they took it upon themselves to organize every step of the birthday from invitations all the way to the cake and the souvenirs. All that has changed now.
However, in recent times, a large proportion of event organizers are all over the place. All you do is contract them and have them take care of all the stress involved in organizing any event of your choice. They will take care of the rest. These birthday organizers offer a huge variety of party themes. Theme parties have gained a high momentum since the past few years. Some of the themes that 7events offer include, Princess, Castle, Cartoons etc. Children love to get into their favourite characters and make their fantasies come true! They are those characters that keep them hooked on to the television all round the year. Children just relish dressing up like the characters of the fantasy world.
7events takes care of everything from your invitations, gifts, food, cake, decoration, themes, goody bags etc. They arrange for a cake that goes best with the theme of the party. We at 7events know that your child will be delighted to cut a cake of their favourite cartoon character and also be able to wear such a costume.
We at 7events are known for creating Ideas and producing subjective themes right that would fit any budget of your choice all the way from conceptualizing it, defining it, planning it meticulously and finally executing it to perfection. Call us at 7events today!