Cake Table decoration & Arrangements
Birthday parties are fun events to attend, whether it be that of a child or an adult. Children of all ages gather up and have lots of fun, which brings joy to the heart, the way they run around and interact with each other is such a blessing to the parents and those around. To have an awesome party, you need organizers and planners like (7events), who will bring your child's fantasies to life!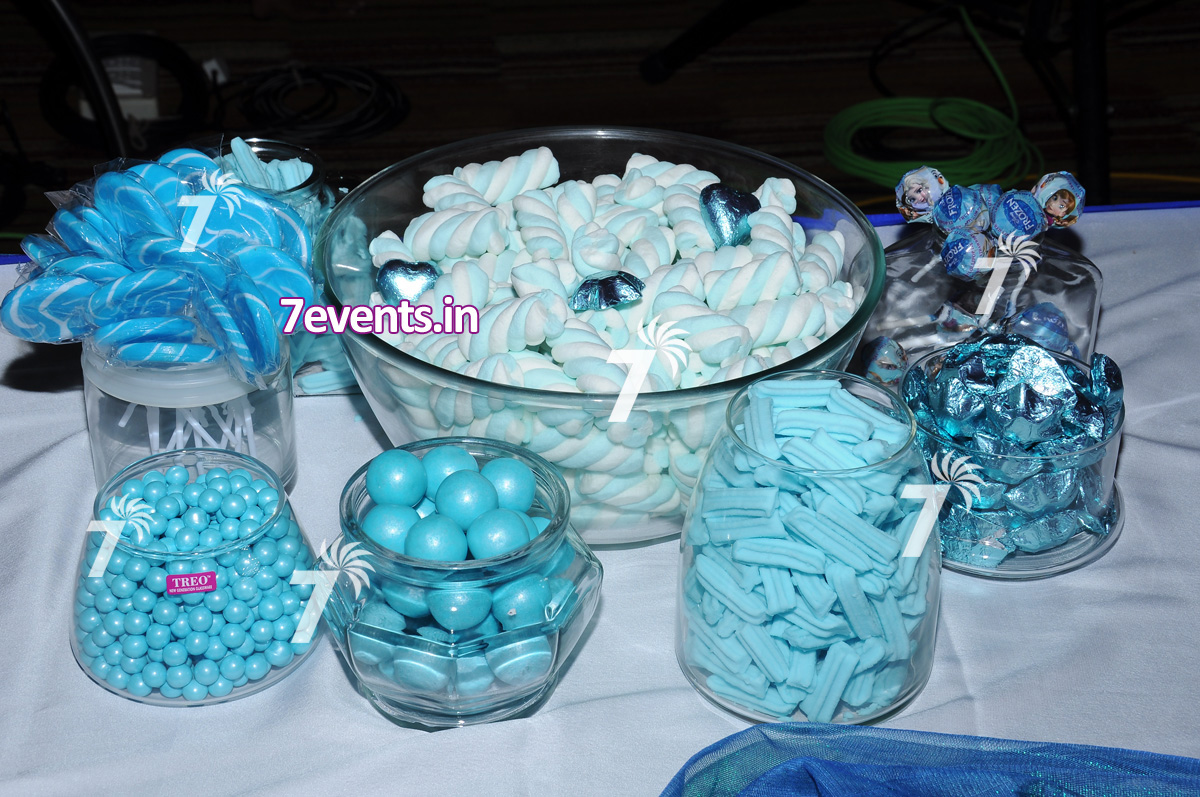 We have members of staff that have so much experience in doing this, we will create an experience for you and your family that will not be forgotten I decades. Ranging from invitations to decorations, seating arrangements, food, beverages to lighting and themes, we take care of all the nitty-gritty so that you don't have to worry about all these things. We make sure that you spend the maximum amount of this wonderful day with your child. We will also cover photography to preserve the memories on this special day regardless of what event you are celebrating.
Tabletop birthday theme deco and arrangement is often disregarded in India. Let's take you through various reasons why you would want to choose out birthday theme settings today! Doesn't this just remind you of your baby girl? We would provide such beautifully set themes that your kids would make you come back for me. We are the masters at setting birthday party and other events decoration and table arrangement.
Our tabletop arrangements from birthdays, to events, to anniversaries or whatever you want to do, this is the right place for you.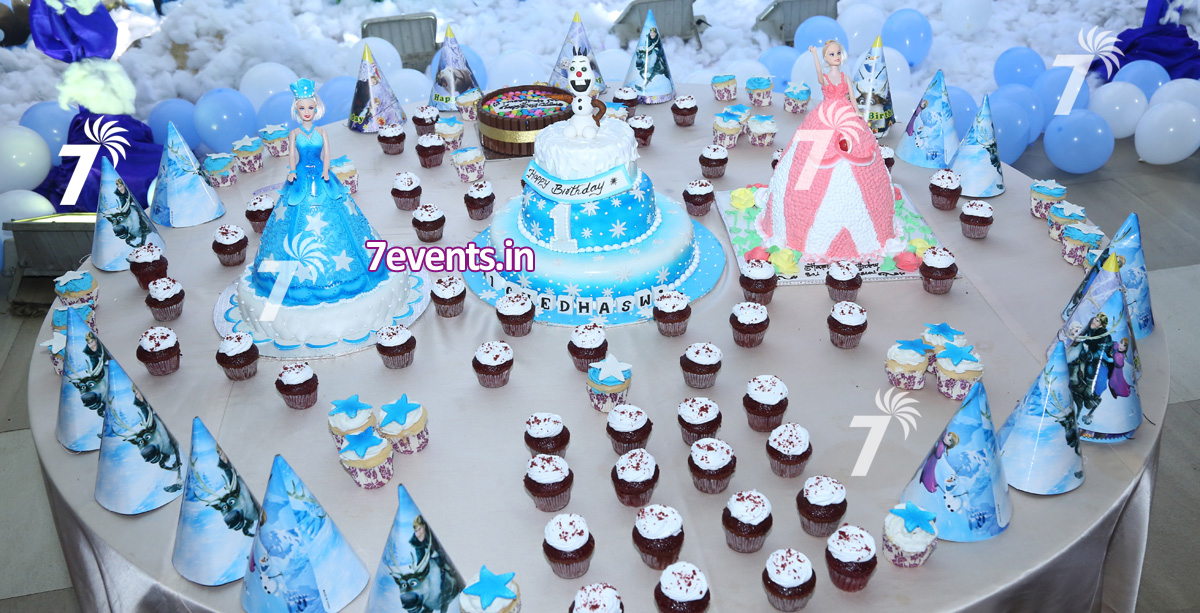 Now peep our awesome fairytale princess birthday arrangement. Your baby girl will not be a hurry to forget such a treat. Call in now and make her dreams come through.